Information for the Turkey Creek Enduro
The Turkey Creek Enduro is our signature event held in the New Paris Indiana area. Rider's MC began promoting Enduros in 1969. On three occasions this enduro has been featured as part of the AMA National Enduro Series. You can download the flyer for this year's Enduro here. You can register online at Livelaps now for the Enduro on Sunday.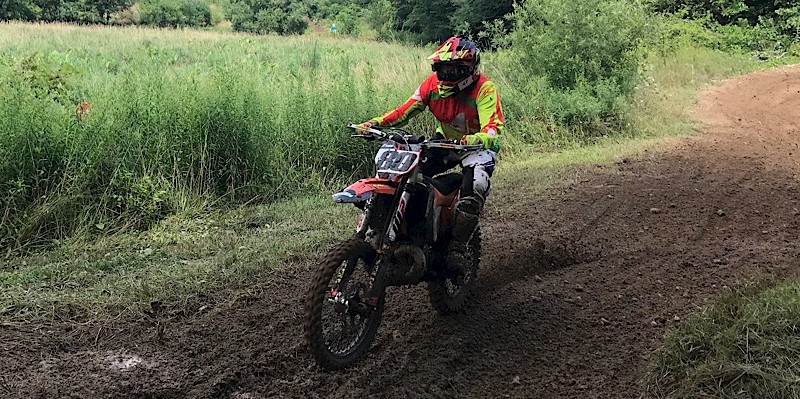 In 2008, the club began producing its newest event, the Gobbler Family Enduro. As part of the District 14 Family Enduro series, this event brings the excitement of off-road competition to the younger generation of riders. Ten years into this exciting series and annual attendance is on track to exceed 200 participants. For more information about dates check out our Events Page.