September Meeting
Posted by mont on Monday, August 31, 2020 Membership
The September meeting is scheduled for tonight at 7:30PM. The meeting is going to be held at the Sunnyside Pavilion in New Paris, Indiana.
Download and read the Meeting minutes from July. The Treasurer's report is also online. You can read view and download the meeting minutes from previous meetings by visiting Meeting Minutes Archive.
Tonights meeting will be about the upcoming Enduro. Brad Knisely made a nice punchlist to help prepare for the job. Please review the punchlist and see what you can do. This is an important Meeting!!! This is the 50th Enduro and we would like a strong effort by our membership. We only have three meeting left before the Enduro.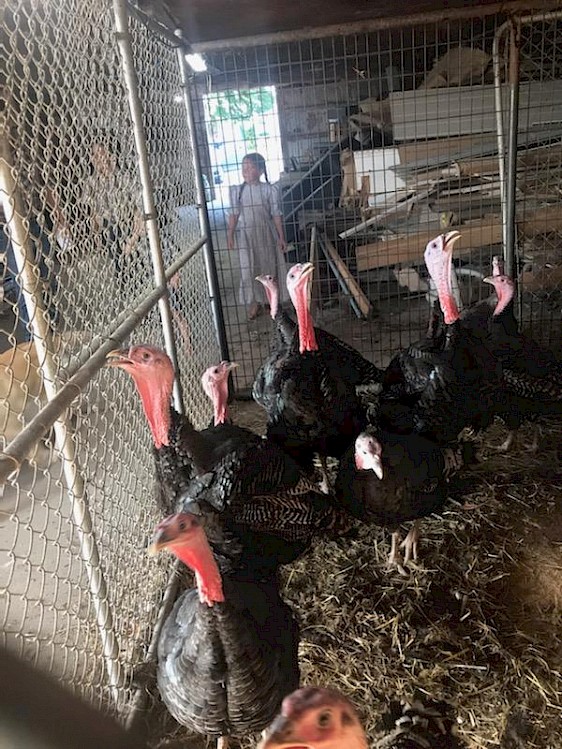 Jerry sent an update on the Enduro Trophies for Overall.